Team
Brian Aderson Operations Manager
Brian joined the business in August 2020 and has a vast array of experience that includes product management, warehousing and distribution, budgeting and project management across a vertically integrated niche market business.
Responsible for Codamotion's operations and administration, Brian's role is to oversee the smooth running of the business and provide support to the other members of the team to deliver on their areas of focus.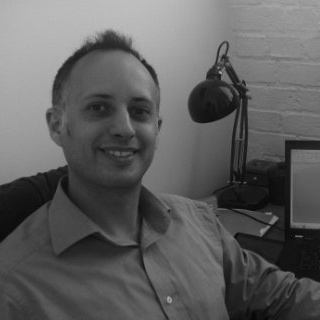 Joel Mitchelson Ph.D Managing Director
Joel joined to take over the Managing Director (CEO) role in 2017, and oversees all aspects of the company. Joel brings with him a wealth of business, research, and engineering experience. His career has encompassed areas as diverse as computer vision, climate science, augmented reality, and biomechanics. Joel also has a deep knowledge of 3D movement analysis and quite literally grew up with it – his father is none other than company founder and inventor of the original technology behind Codamotion, David Mitchelson. Codamotion thus remains a family business.
"It's a great honour to be able to lead the company as we work with our customers and partners to evolve the movement analysis systems and applications of the future. Our vision is to maximise the use of movement analysis around the world, with the goal of enhancing lives. I have seen the markets and technology in this area throughout my life, and am convinced there has never been a more exciting and productive time to be working on this." – Joel Mitchelson
Marie Elliott Community Lead
Marie joined the company in 2020 and has several years of customer service experience, combined with an MSc in Human Performance, which is hugely relevant to our work.
Marie is a main point of contact for our customers, whether it's to help with customer support queries, carry out product-related training, build customer quotes or to learn more about the research that our customers conduct.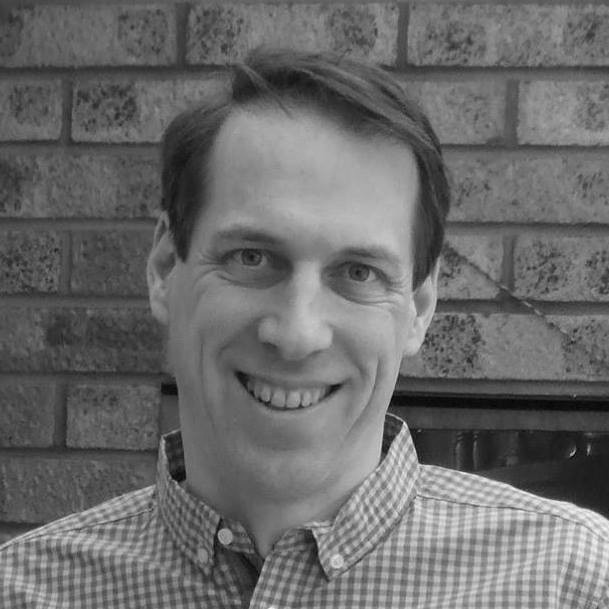 Paul Boyd Production Manager
Paul joined Codamotion in 2009 and leads the production team that builds all Codamotion systems at our UK manufacturing facility. He has over 30 years of production control and production management experience in leading edge companies, working to accredited quality standards.
Paul is in charge of delivering a quality product to our customers, and plays a leading role in the creation of new product designs.
Advisors
David Mitchelson Company Founder
Company founder David Mitchelson continues to provide a wealth of experience and expertise to Codamotion in an advisory capacity. Examples of the many outstanding contributions that David has made over many years can be found on the history page.
Sachin Nandha
Sachin has an Engineering degree (Aerospace), as well as a string of postgraduate qualifications around Religion and Politics. He has 10 years experience of building commercial enterprises and successfully launching products and services in several different sectors, ranging from e-commerce, to engineering, to advisory services.