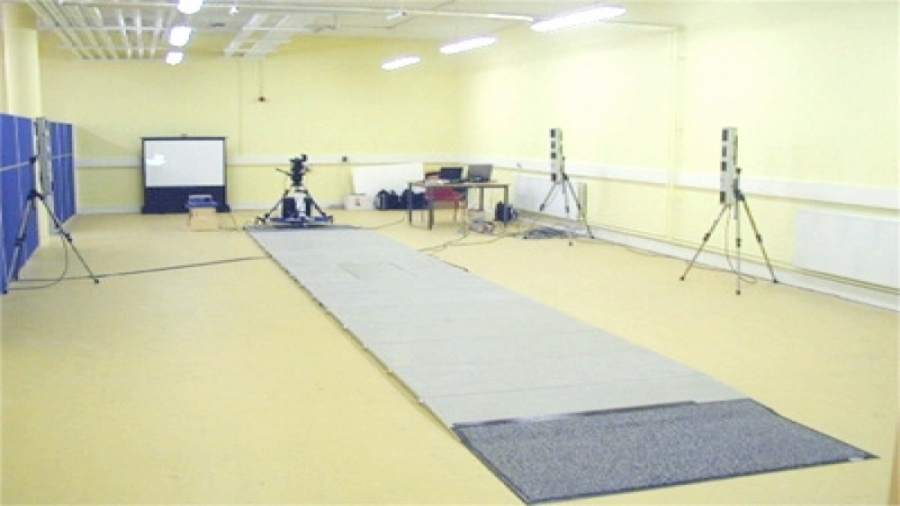 The Central Remedial Clinic, Dublin, Ireland offered the World's First Mobile Gait Analysis Service.
The Central Remedial Clinic (CRC) in Ireland is a national centre for the assessment and treatment of adults and children with physical disabilities, and offered the world's first Mobile Gait Analysis Service.
All services required by a person with a physical disability, ranging from medical to social and technical are provided from CRC's main centre in Ireland's capital city, Dublin.
CRC also provides disability services locally in the South East of Ireland and some specialized services in the Mid West.
One of the specialized services offered at the CRC is gait analysis. Gait analysis involves computerised 3-D reconstruction of how a person walks by tracking information from electronic sensors placed on a person's body and also embedded in a walkway.
The benefits and use of this technology are well documented in the treatment of children with neuromuscular disorders such as cerebral palsy. The CRC gait laboratory team was founded by Prof. Tim O'Brien.
Although CRC has a fixed laboratory in Dublin featuring Codamotion equipment, it uses a separate mobile system, consisting of twin CX1 sensor units, A portable walkway, force plate, and EMG system.